Faith in Action
Faith driving life.

It was written that,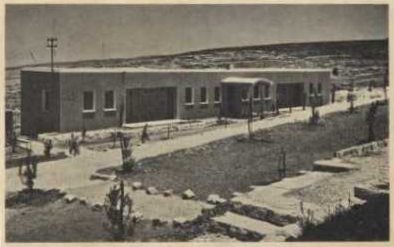 For I will lay the land most desolate.. and the mountains of Israel shall be desolate, that none shall pass through. (Ezekiel 33:28)
...
More

The Lord Y'shua (Jesus) askes us to be, 'the light of the world. A city on an hill that cannot be hid.' He says Let your light so shine before men, that they may see your good works, and glorify your Father which is in heaven. (Matthew 5:14-16)
We know that confession of our belief publically is an aspect of salvation. The Apostle Paul puts it clearly,
For with the heart man believeth unto righteousness; and with the mouth confession is made unto salvation. (Romans 10:10)
...
More